Here at G. Woods Headstones & Stoneworks we know the importance of quality craftsmanship and design when it comes to the provision of a fitting memorial for your loved one.

Be assured we provide only the highest quality memorial headstones and surrounds. We are here to help and advise you when it comes to choosing the most suitable headstone, memorial or gravestone from our large range of high quality granite, marble and sandstone hand-crafted stoneware products.

There are many variations available when it comes to choosing a headstone/gravestone. However, always remember that each one can be customised to your exact requirements to create something completely unique. Once you have chosen a headstone design the next step is to decide on the wording of the epitaph to be inscribed and on which style of inscription and gilding you would prefer.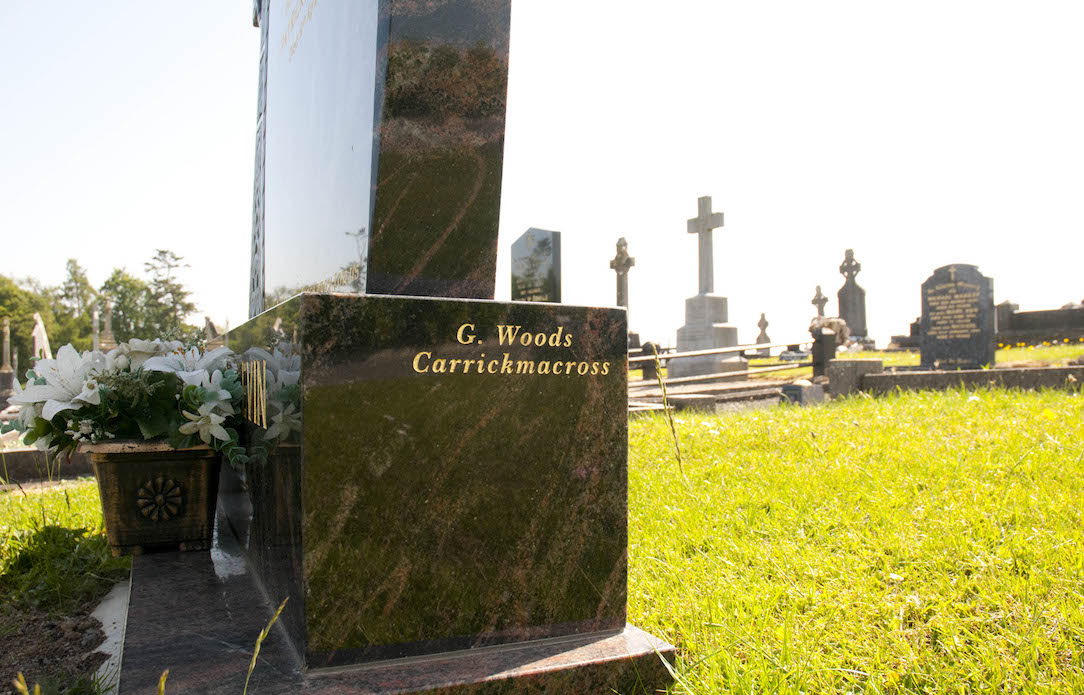 Remember also that a favourite photo of the deceased can also be incorporated using our high quality ceramic transfer process and that images or objects associated with the deceased representing aspects of his or her lifestyle or beliefs can also be included. For example, they may have been a music lover. Perhaps an inscription of a guitar could be incorporated. Let us advise you if you require any help or guidance in this regard.

Be assured that all our stonemasons take great pride in the work we undertake when it comes to the preparation, installation and finishing of headstones and surround memorials. All our customers also have the added guarantee of our exceptional customer service and support. So feel free to contact us today.